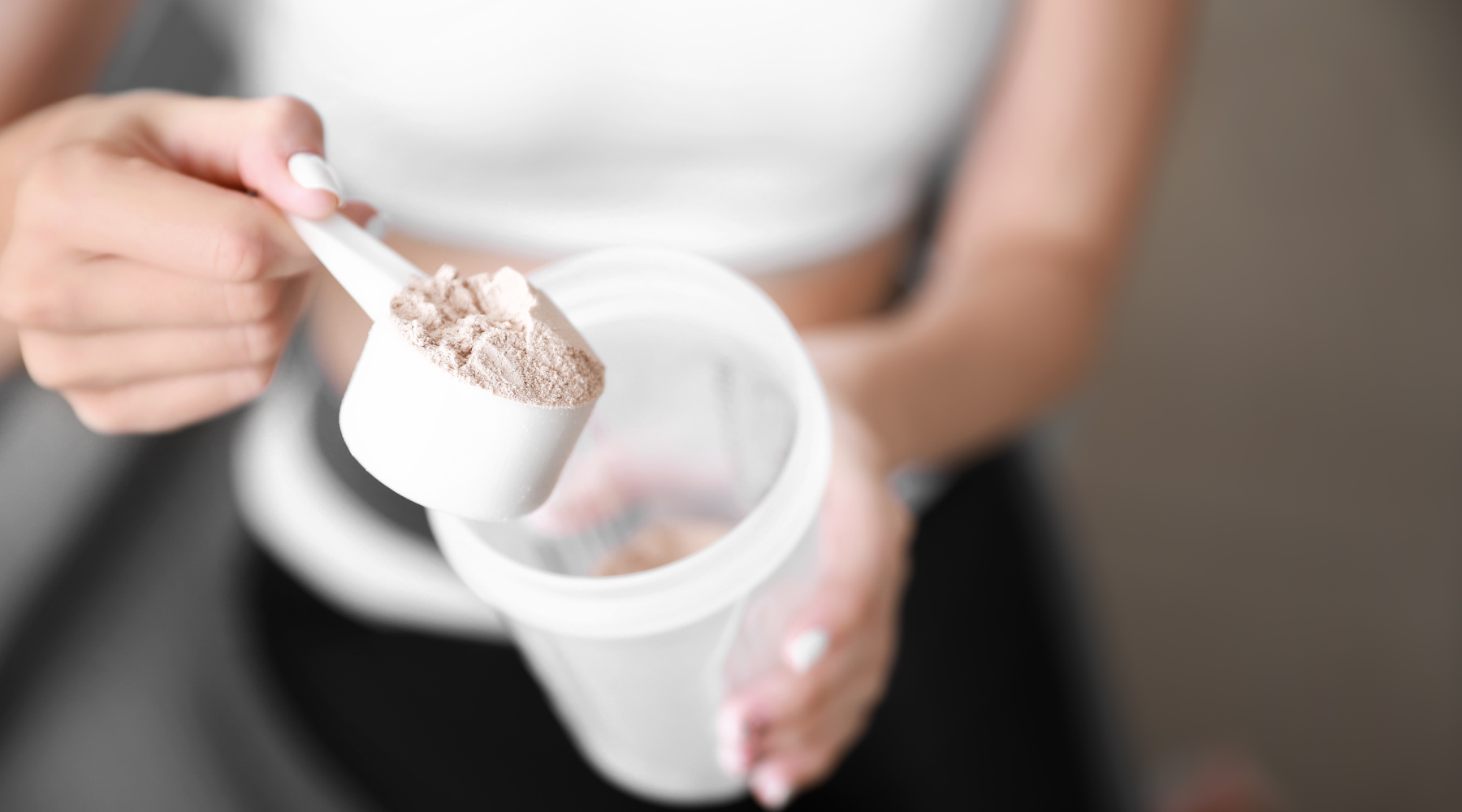 The Importance of Post-Workout Skincare Routine
The skin has various roles in the body, which include temperature regulation, hydration and immune defense.
During exercise your body produces heat which raises the body core temperature a few degrees to be detected by the thermoreceptors (temperature detecting receptors) in the skin. This information is sent to the hypothalamus (control center in the brain) which triggers the production of sweat to increase in blood flow to the skin to help dissipate heat from the body, through evaporation and convection. 
The expulsion and evaporation of sweat helps cool the body, which is needed to help the body return to homeostasis after exercise, for more efficient functioning. A unique effect of the thermodynamic nature of skin, is that when heated, the skins typically impermeable immune defense nature, becomes more permeable to topical solutions.
After exercise when the skin temperature may be elevated, you can take advantage of the increased permeability of the skin and use topical products with ingredients that will have more ease of penetration, to help with exercise recovery.
It is also when cleansing the skin, and rehydrating the skin with moisturizers, aides in enhancing the health of the skin, and has benefits for nutrient repletion post-exercise. 
Sweating with exercise disrupts the skin's microbiome environment, from dehydration, increased salt, deficiency of electrolytes, all leading to an increased chance of bacteria, or dirt, taking up residence on the skin, or becoming trapped in skin pores.
It is therefore recommended, gently washing the skin, to debride the excess salt and environmental pollutants, can reduce the susceptibility of acne development and enhance the skin's return to homeostasis.
To further enhance this natural process, in addition to washing the skin after exercise, topical applications with targeted ingredients that can get to deeper skin layers which enhance the return to homeostatic functions, is recommended.  
 Skin rehydration after a workout, is a functional way to support the body's ability to cool itself down, dehydration impairs the capacity for sweat because of a reduction in blood volume which reduces the ability for the body to cool itself down during and post exercise.
Topical moisturizers and drinking fluids, can rehydrate the body and skin.
Moisturizers are developed to replenish the water content of the skin, through a mix of hydrophilic and hydrophobic ingredients, replicating as best as possible the environment of the skin, which helps maintain the skin barrier.
All in all, specific ingredients, and timing of a hydrating application, within the hour after exercise, warrant sufficient benefit for improving skin health and support for reducing inflammation and soreness after exercise, that an after-exercise skincare regiment is worth while. 
Choosing a selection results in a full page refresh.
Press the space key then arrow keys to make a selection.