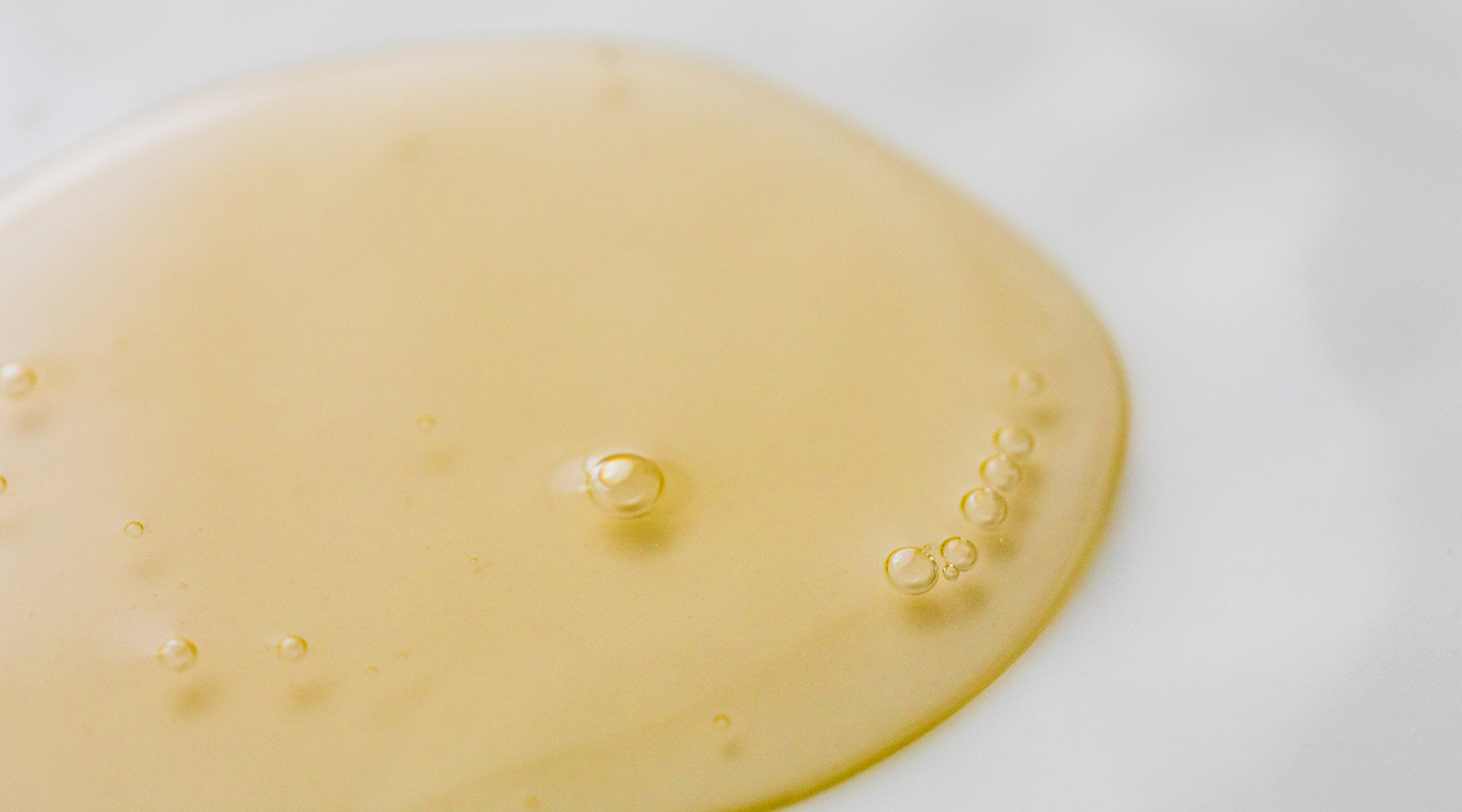 Why Menthol is a Super Ingredient for your Post-Workout Products
Menthol is an organic compound that is derived from the oils of corn mint, peppermint, other mints or is developed synthetically.
Menthol is typically used in topical or transdermal products. Menthol can be applied externally onto skin  as a gel, spray or soaked into garments.
Menthol is a nonthermal cooling intervention, which means that it changes the perception of temperature. Menthol does this by stimulating the cold receptors of the skin.
Exercise-induced heat stress in the skin and the body, negatively impacts performance, as it accelerates fatigue.
Menthol together with eucalyptus oil may be used for pain relief or as a form of warm-up as it changed the thermal sensation. 
 Another characteristic of menthol is that menthol has penetration enhancing effects in topical and transdermal formulas for drugs (or chemicals) presumed to get through the lipid structure of the skin. This occurs as the menthol is interacting with the lipids in the skin layers and altering the membrane thickness and fluidity of the lipid layers which makes the skin more penetrable.
Overall, topical menthol can be used following exercise in a lotion or skin formula, to enhance penetration through skin layers, to reduce pain, and reduce Delayed onset muscle soreness (DOMS), within a time-dependent window.
Choosing a selection results in a full page refresh.
Press the space key then arrow keys to make a selection.